Health hub
Health hub
Educate and empower yourself with our health hub library. we've got all your health tips, updates, news & more available here.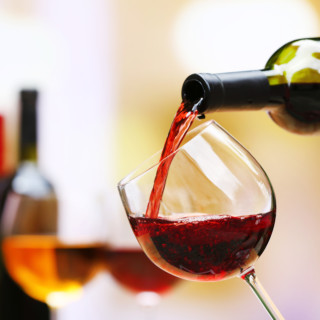 When the Party is Over
While the festive season often becomes the reason to party and have a drink or two, there is a darker side to indulging in alcohol and other dangerous substances. Brain damage, strokes, bleeding in the throat, a loss of breath, heart disease, liver failure, stomach and intestinal cancer and ulcers, impotence and infertility, osteoporosis… And death. These are some of the terrifying effects that alcohol and drugs can have on your body.
9 December 2019 | 3 minute read
9 December 2019 | 3 minute read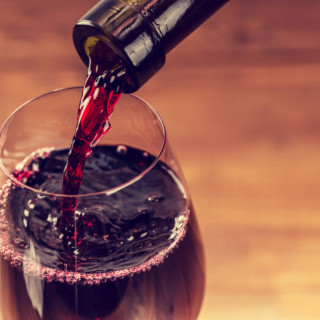 20 November 2018 | 3 minute read