Your rights when stopped at a roadblock
Stopped at a roadblock - this 1 minute video could help
With the festive season approaching it's important that you are aware of your rights when stopped at a #roadblock. Legal advisor, Natasha Ngwerume summarised what you need to know.
Need more information?
If you would like more information on this topic, please speak to one of our legal advisers by emailing info@legalandtax.co.za or calling 0860 587 587.
Or find more information on our legal plans.
Recommended articles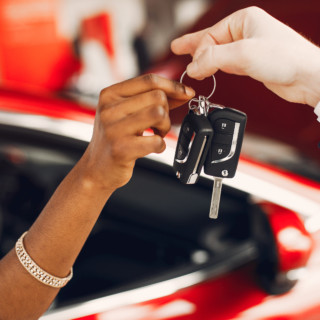 25 September 2019 | 10 minute read